Everything you need to know about our ingredients
OUR INGREDIENTS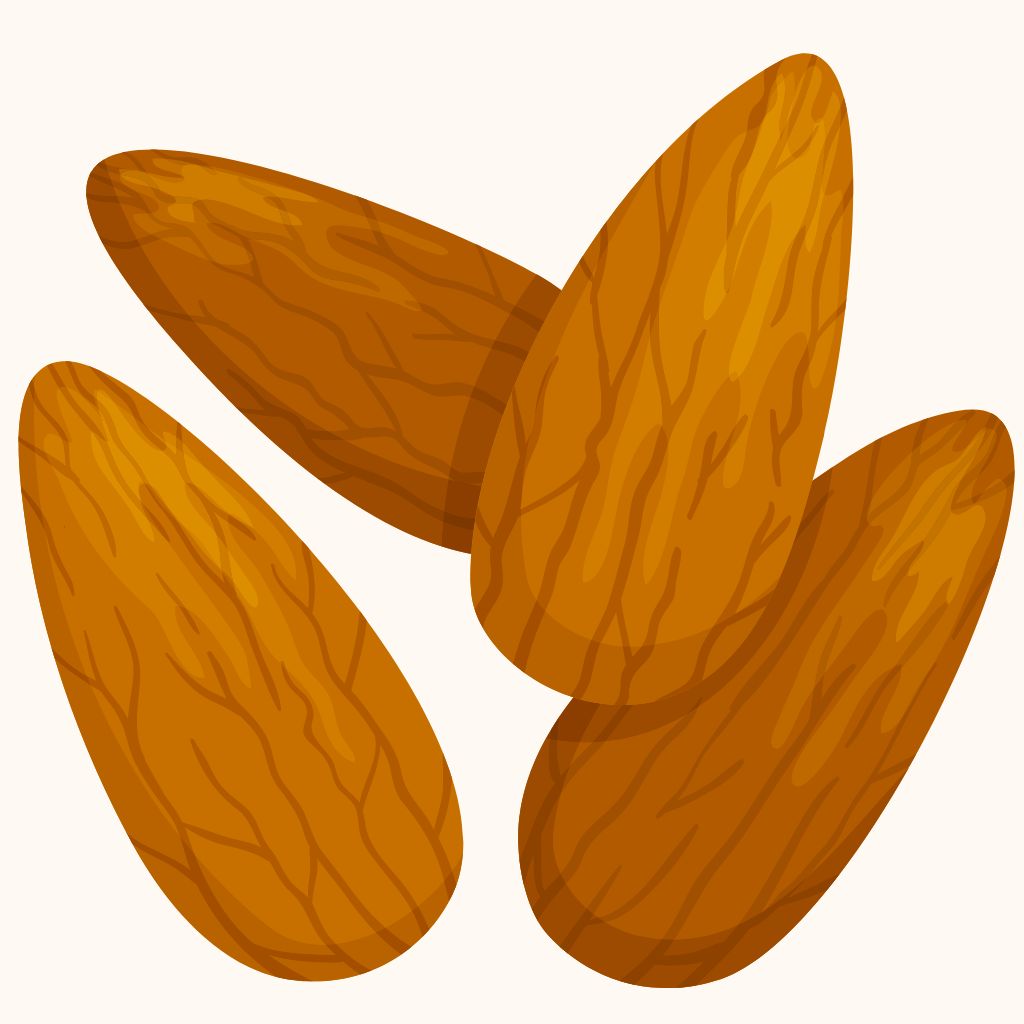 Almond Oil
A light and non-greasy oil that is easily absorbed by the skin. Excellent for dry and sensitive skin types and very versatile.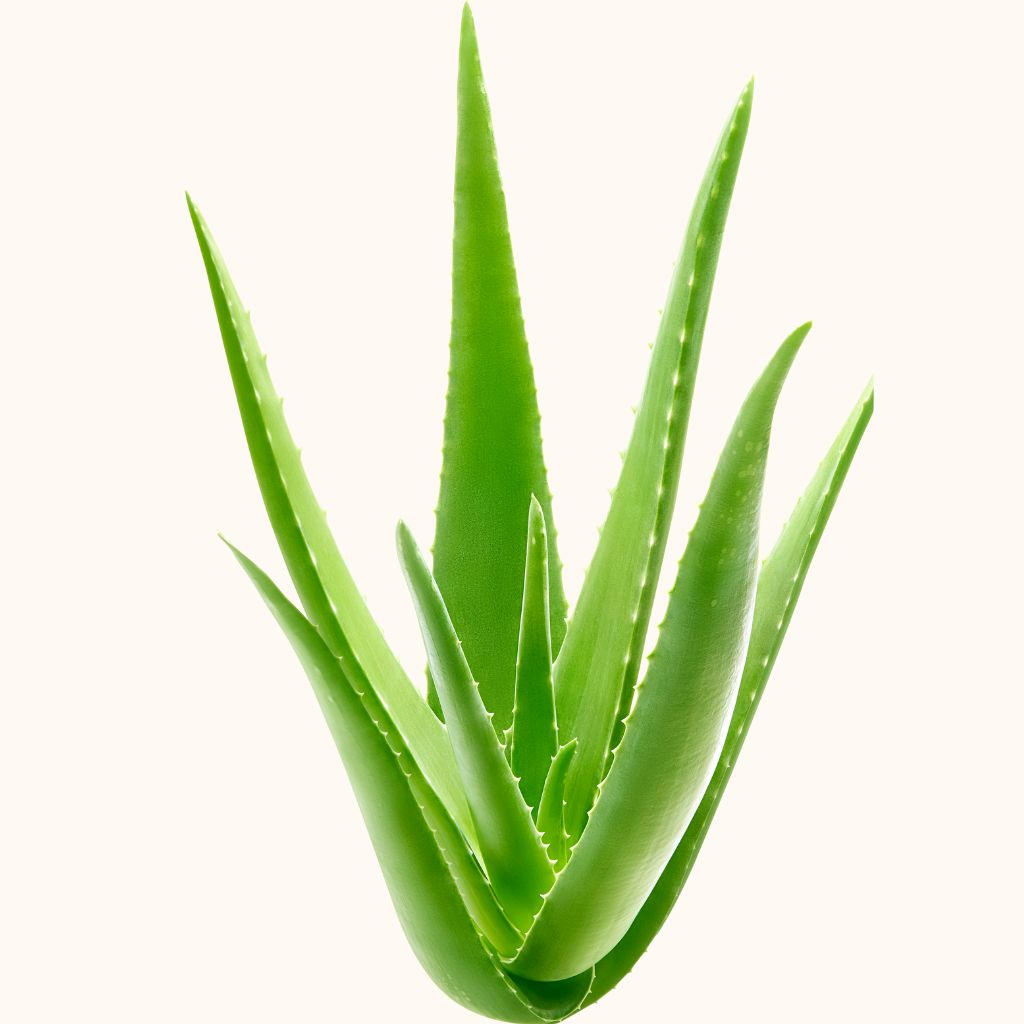 Aloe Vera Juice
A powerhouse plant that is soothing & calms down redness, irritation and fights off bacteria. It comes in handy after a long day in the Australian sun.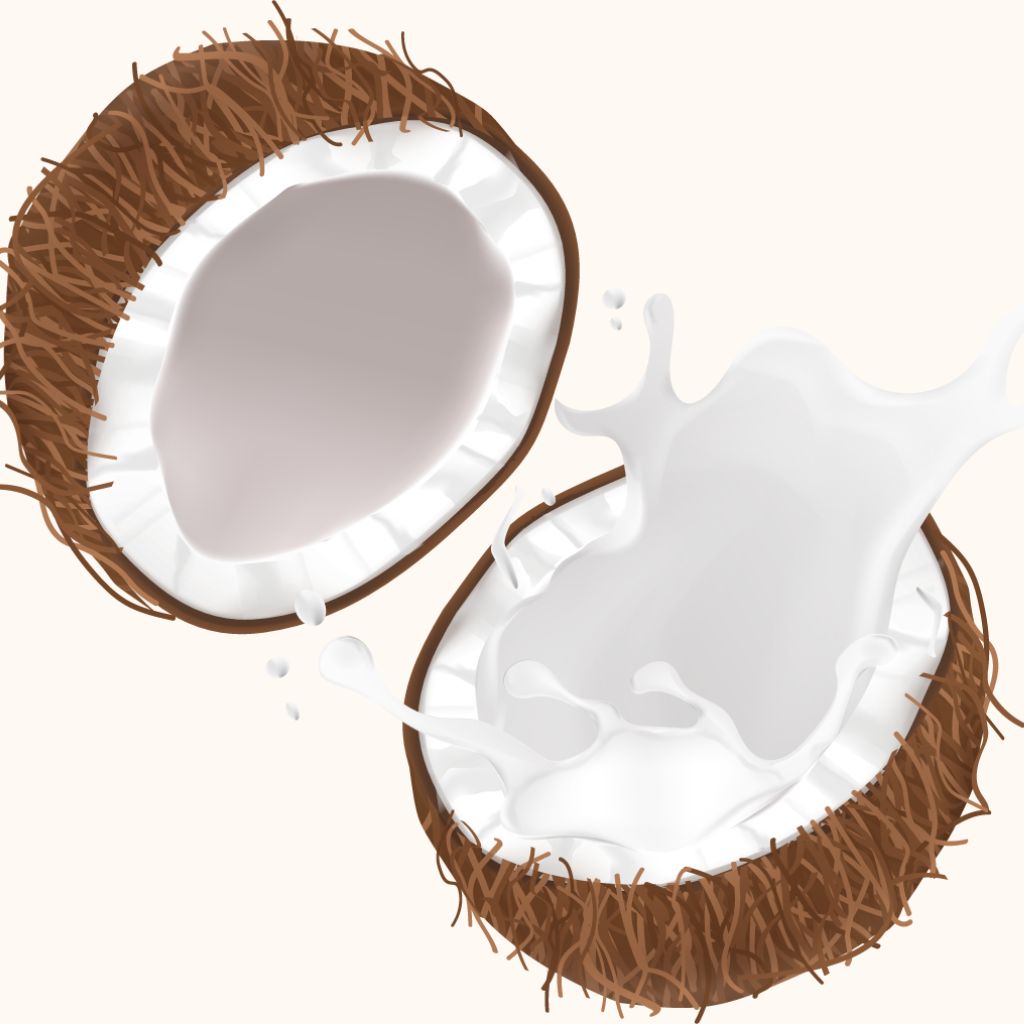 Coconut Fruit Extract
Well-known for its nutrients and antioxidants, Coconut extract is anti-bacterial yet nourishing for the skin, hair and body. It provides redness-reduction, conditioning and moisturising benefits.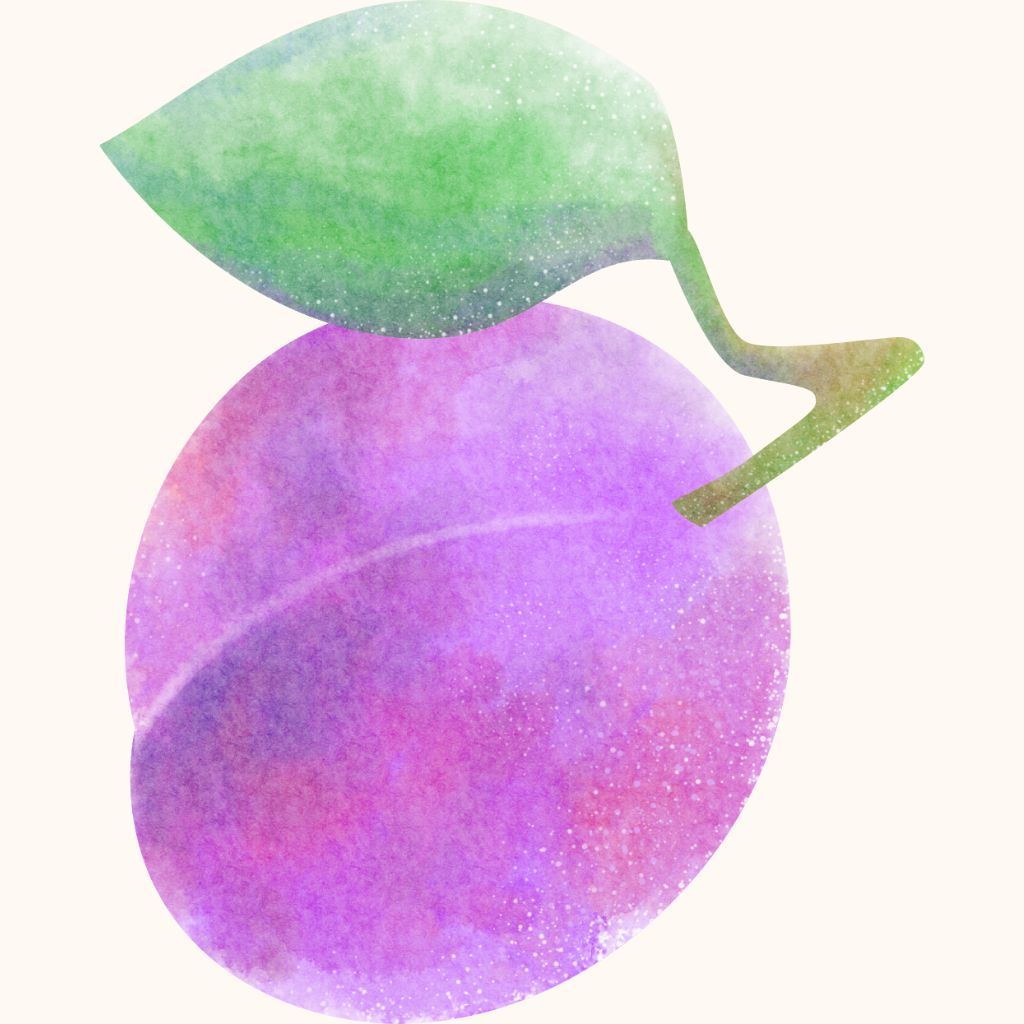 Davidson Plum
Growing abundantly in NSW and QLD, Davidson Plum's natural AHA's and antioxidants is an Australian superfood that fights off free-radicals, reduces UV damage, smoothes fine lines and wrinkles and is also tasty for your smoothie bowl.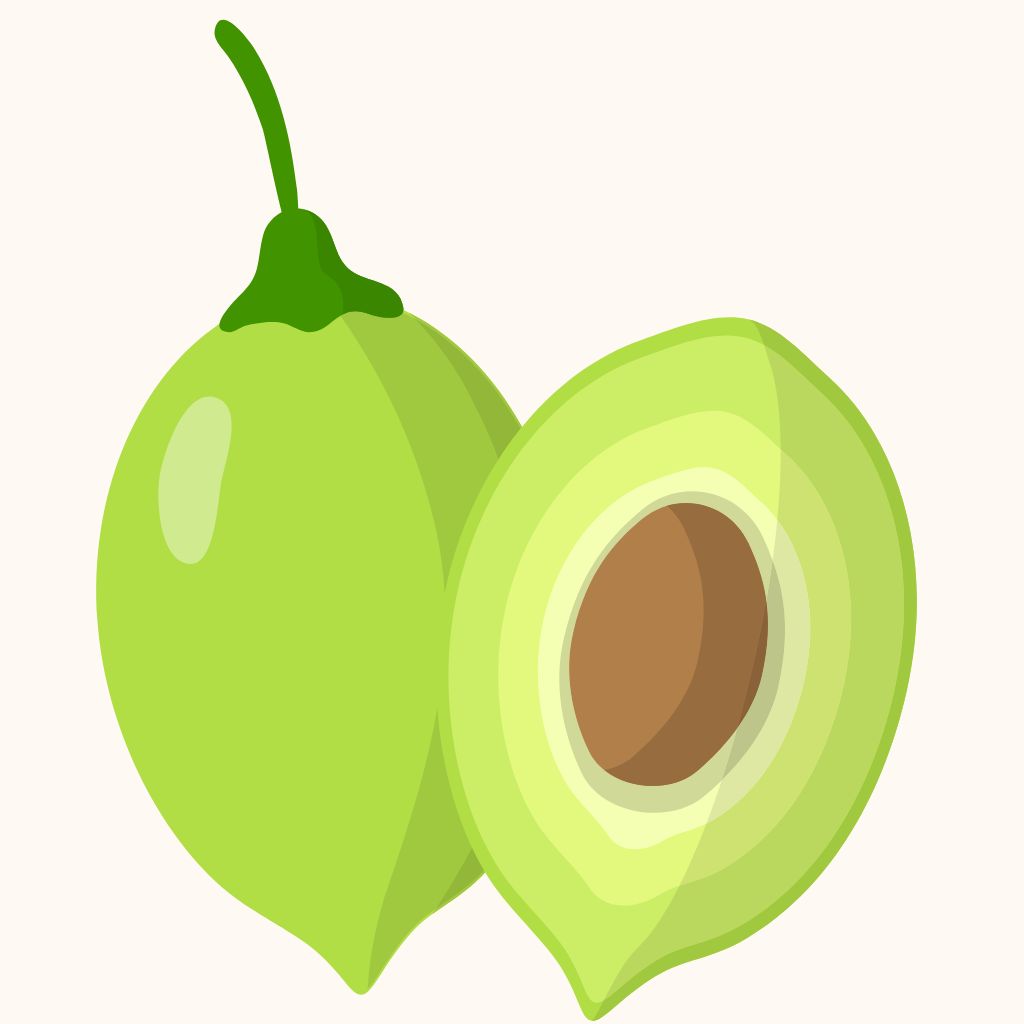 Kakadu Plum
Our hero ingredient, Kakadu Plum sourced from the Northern Territory is the world's highest source of Vitamin C! It fights hyperpigmentation and acne scarring, brightens, promotes collagen and is anti-inflammatory.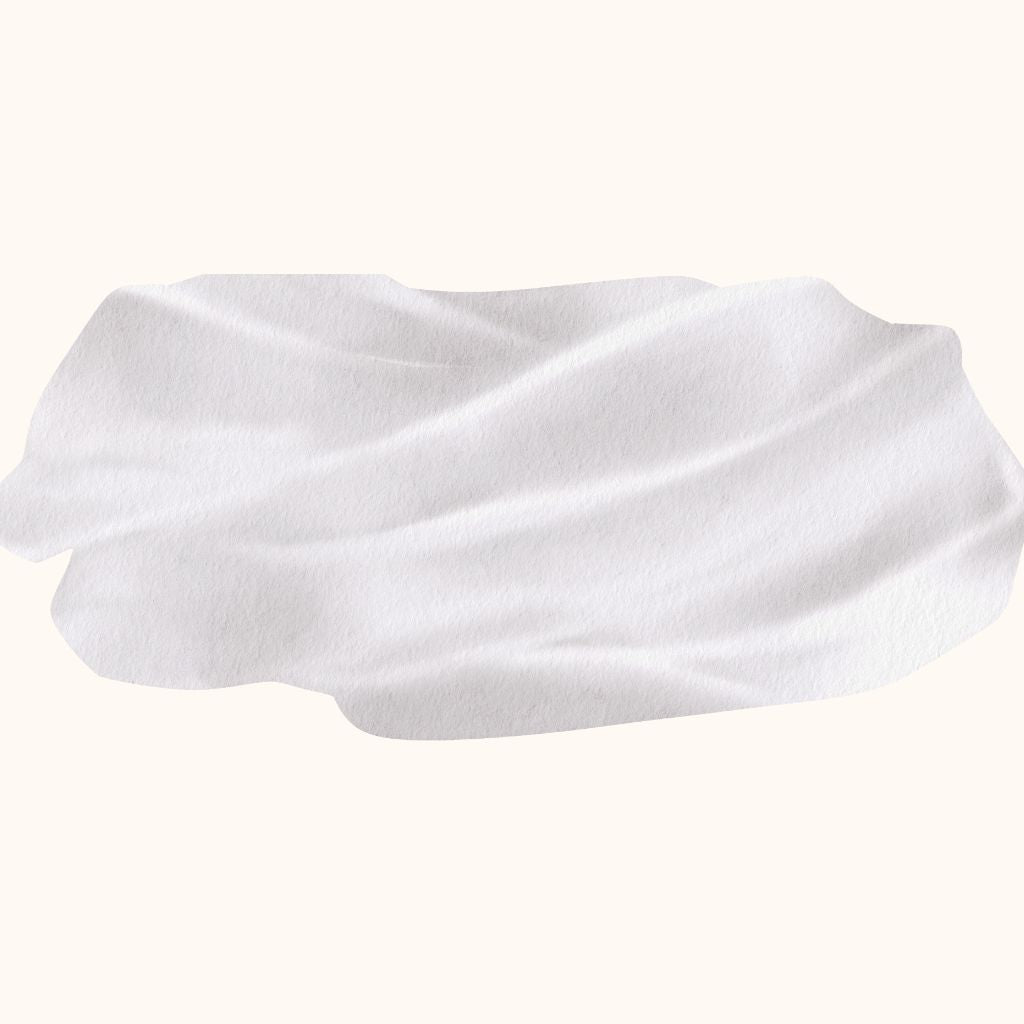 Kaolin Clay
A powerhouse detoxifier that weeds out dirt, grime, bacteria, excess oil and any type of pollutants that are clogging up your pores. Removes traces of dead skin without stripping the skin or causing any irritation.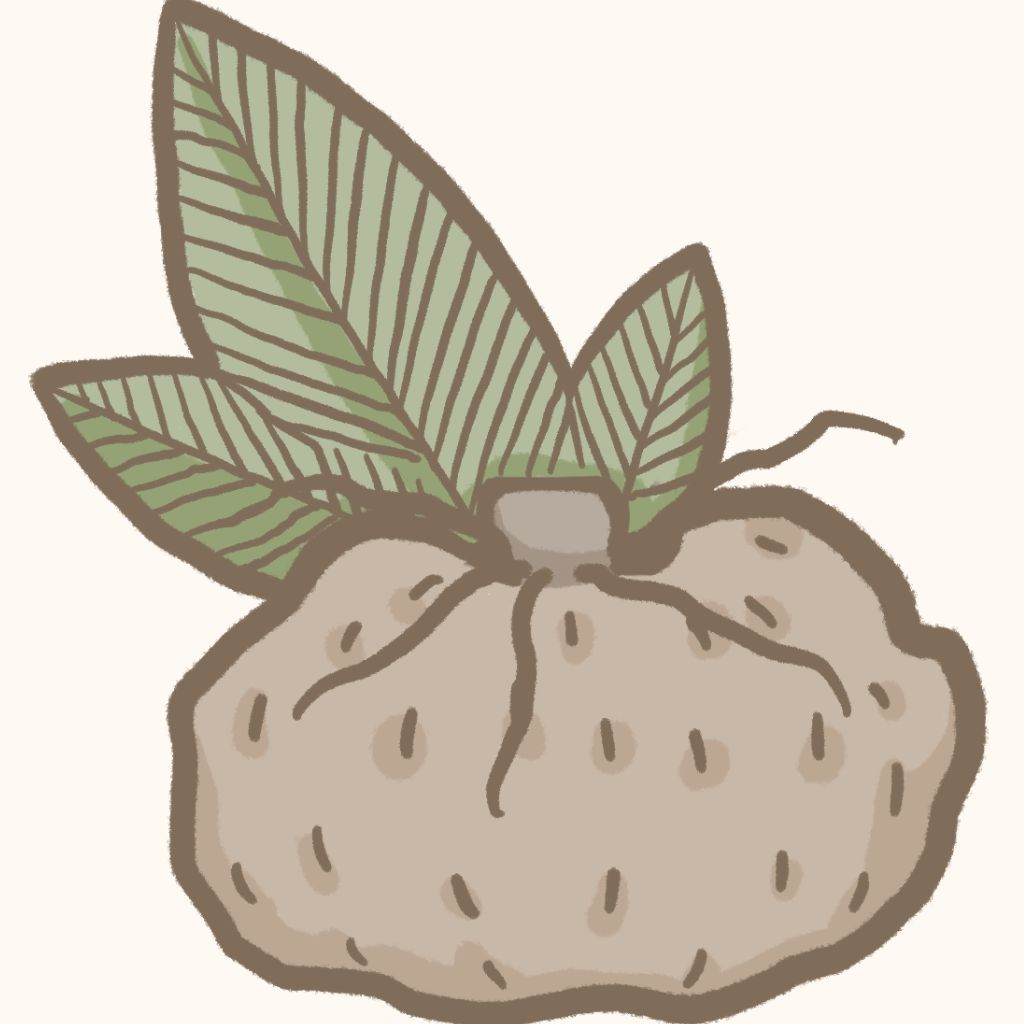 Konjac Root
The Konjac plant contains a starchy root that is rich in vitamins A, B1, B2, B6, B12, C, D, and E, proteins, lipids, and fatty acids, as well as minerals zinc, magnesium, and iron. Basically, an all-natural powerhouse.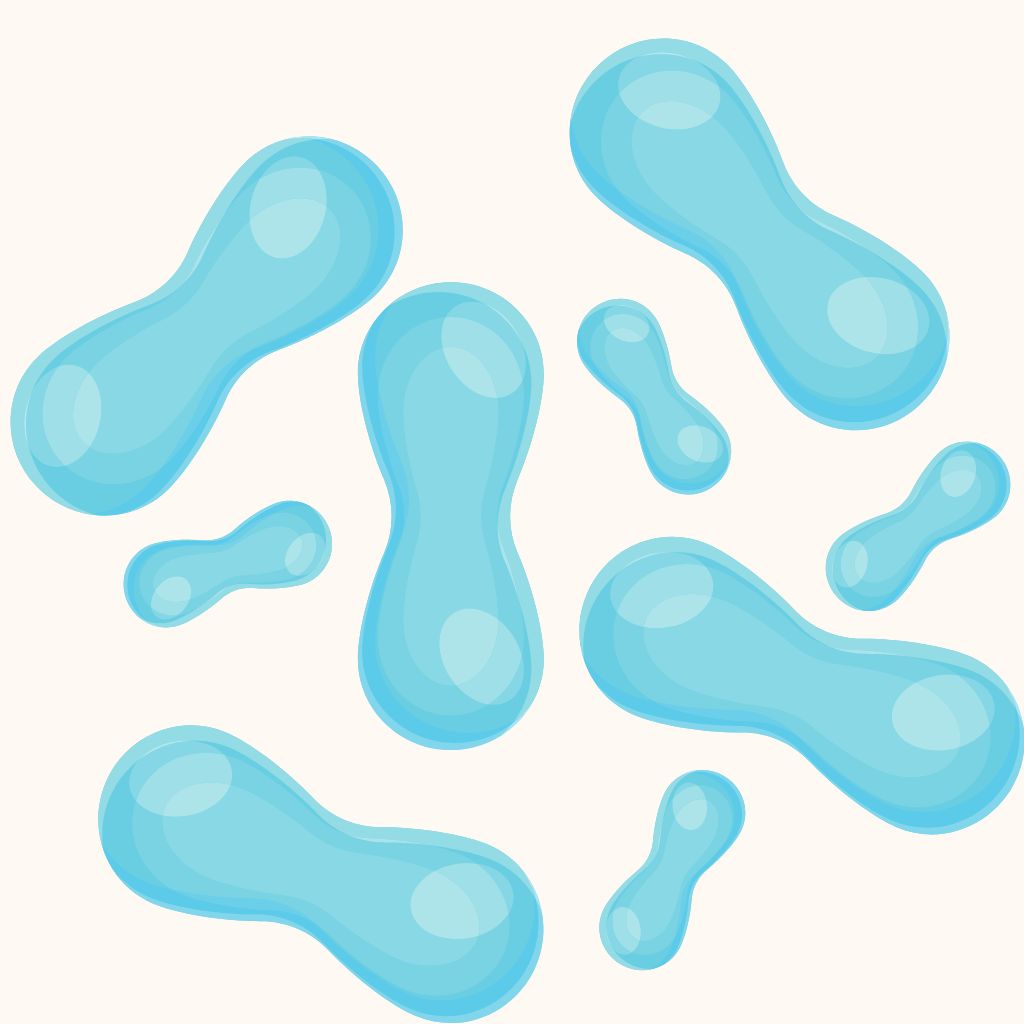 Lactobacillus Ferment
A potent topical probiotic that strengthens the skin's barriers against external aggressors. Extensive research reveals this strain may play a role in helping skin's microbiome to maintain a healthy mix of flora, a benefit that may reduce the risk or visible severity of several common, often uncomfortable skin conditions.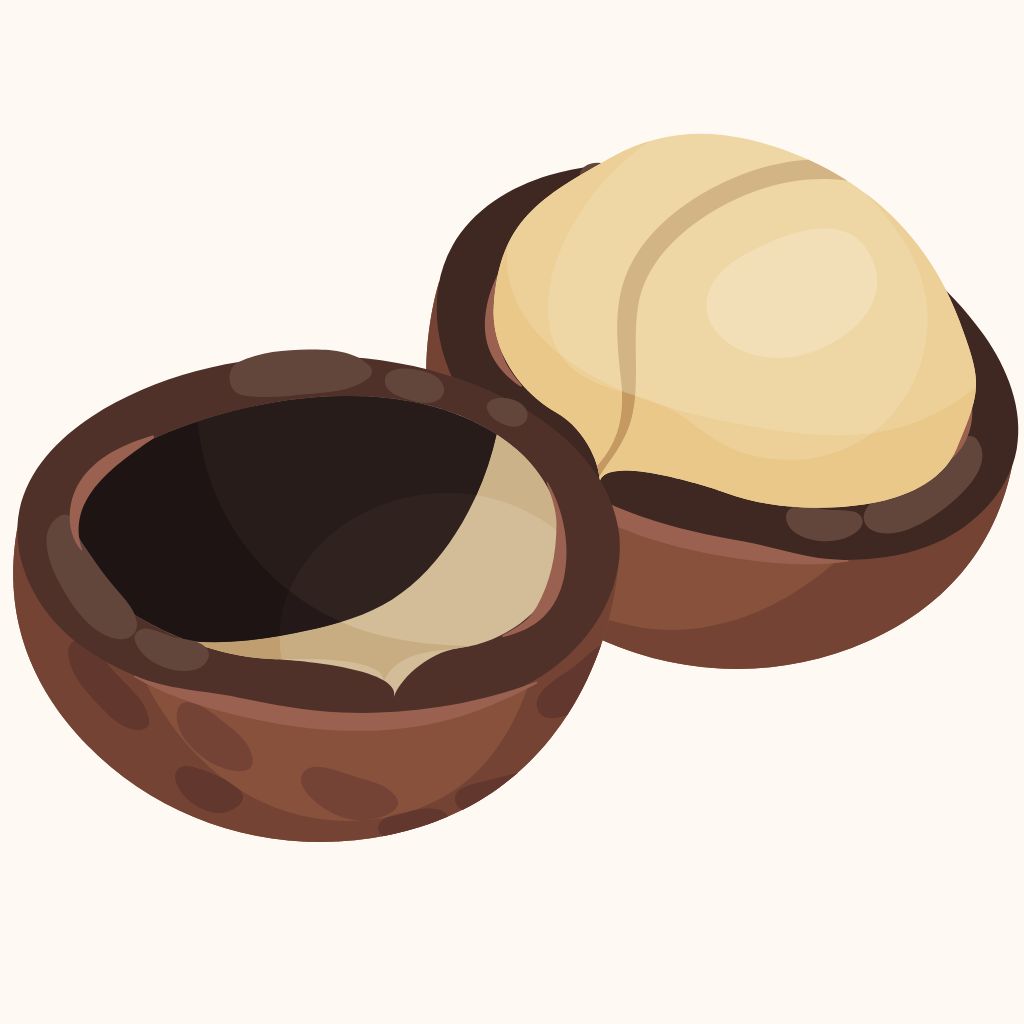 Macadamia Oil
An excellent all-rounder oil that is non-comedogenic and contains omega 7 & palmitoleic acids, which are beneficial for wound healing, wounds, scratches and burns.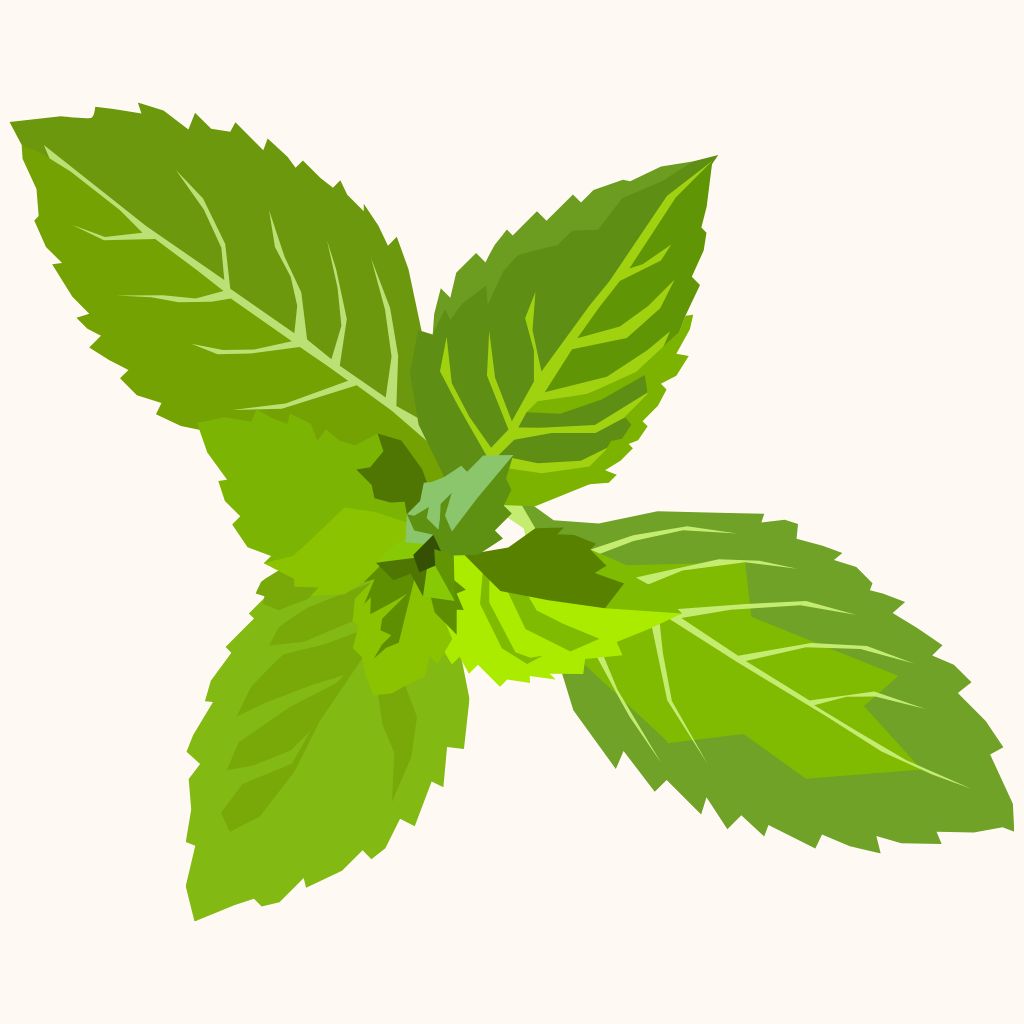 Native River Mint
Native to Eastern Australia, this potent botanical improves cell turnover, chemical exfoliation and evens skin tone, as well as hydrates and nourishes skin for that youthful luminosity.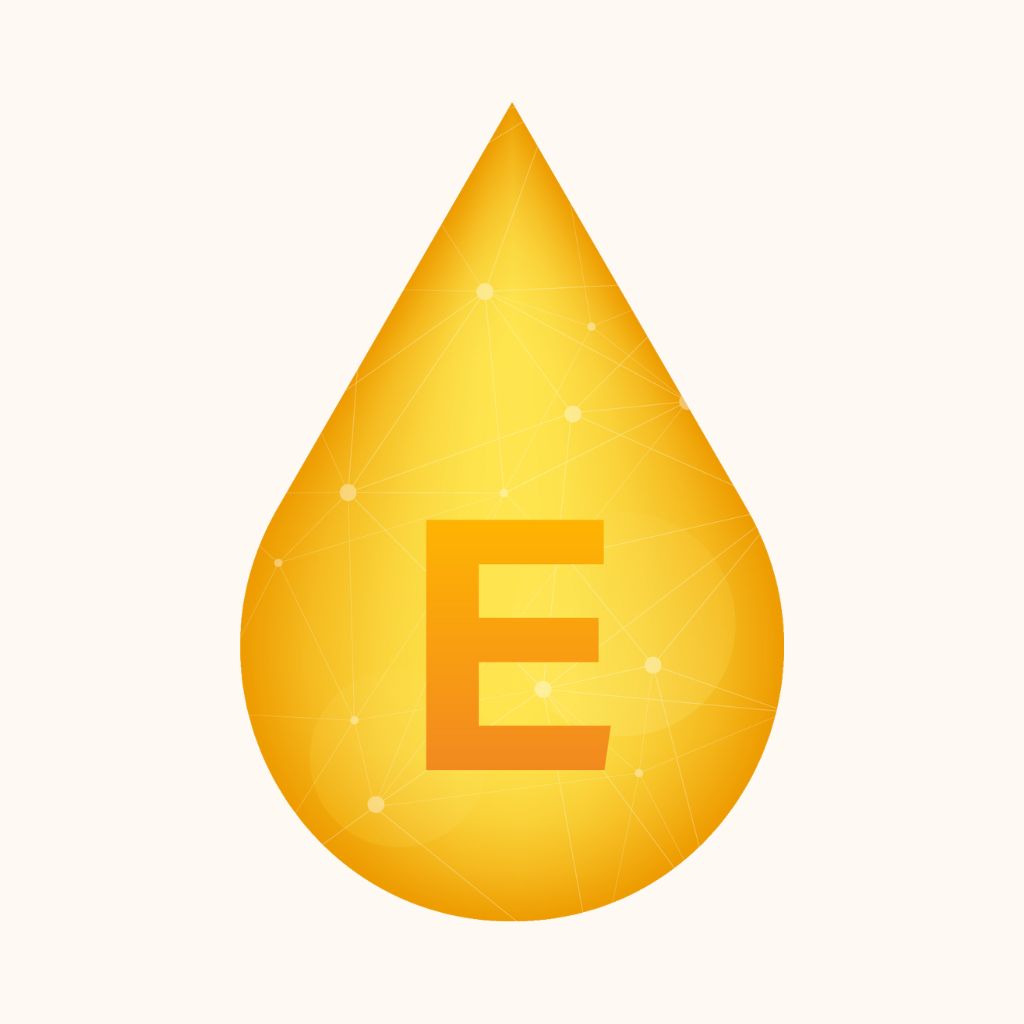 Vitamin E Oil title
Scientifically proven, Vitamin E oil helps prevent and reduce fine lines and wrinkles, promotes cell turnover and regeneration. It's ideal for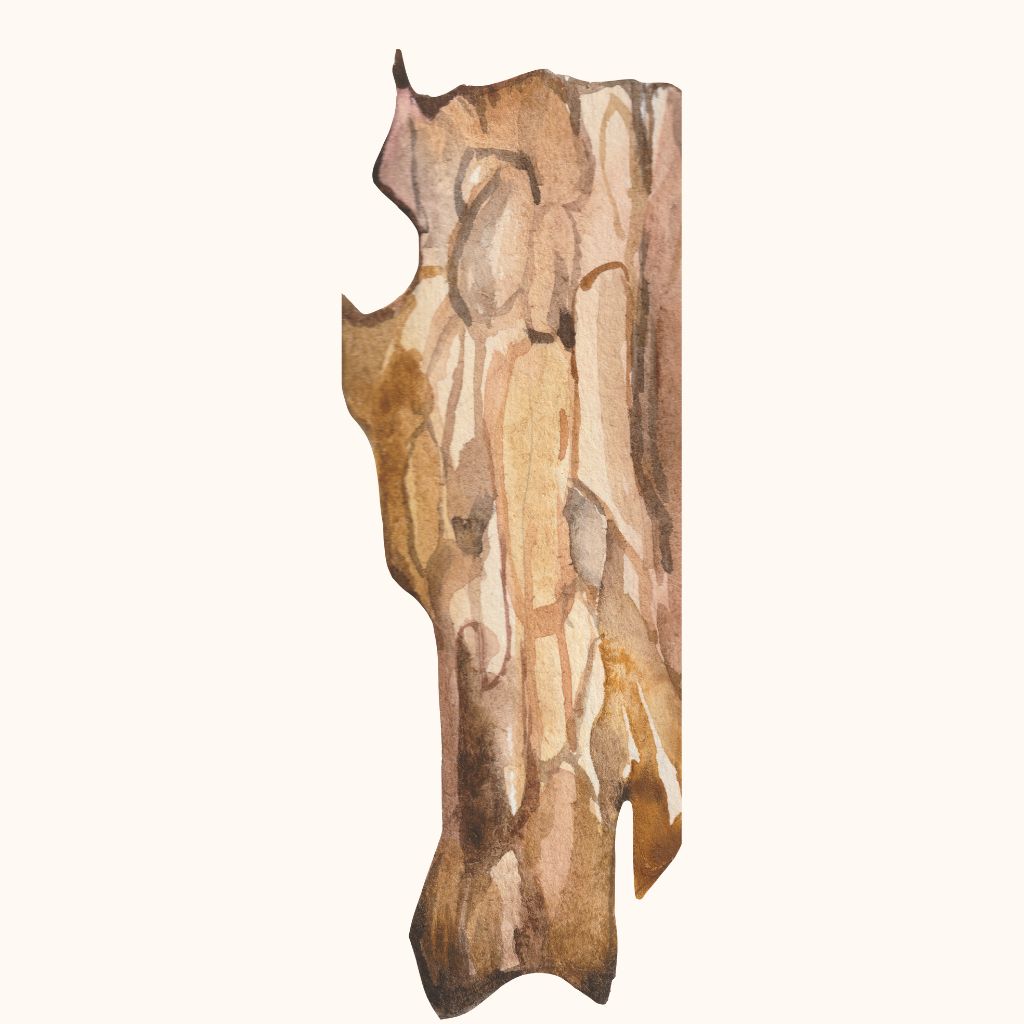 Willow Bark
A natural AHA that contains Salicylic Acid, it's perfect for those acne-sufferers as it gently exfoliates, calms redness, reduces oiliness and signs of aging.