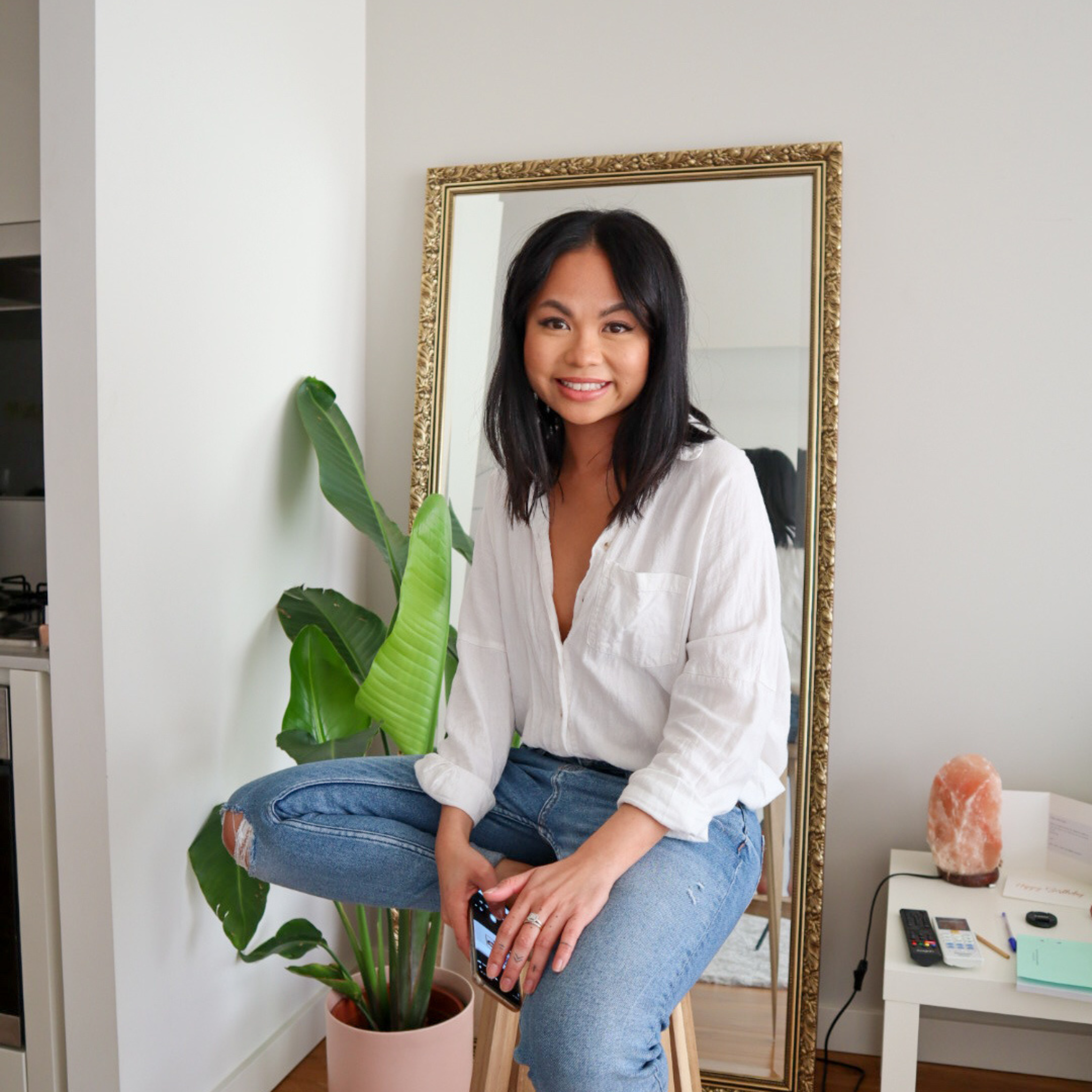 Our Founder
Hi I'm Kristin,
As a born and bred Northern Territorian, I became overwhelmed from the saturation of products flooding the market, the lack of dermal knowledge behind brands PLUS the lack of representation which motivated me for a quest of my own.

An interest in genetics and the study of human microbiome led me to uncover the research between the skin-gut axis and how skin barriers can weaken when overwhelmed with excessive ingredients and elements.

However, my approach to skincare was simple.
" Skin is skin "
It is unbiased, it does not judge no matter our colour, shape, size, race or background.

I wanted to create a clean skincare line that was close to my heart and home. To feature powerhouse probiotics with Australian native bushfoods and reap the same health benefits used in traditional bush medicines.

When I couldn't find any brands that shared my values. I created one.

Hence, Skin Territory was born.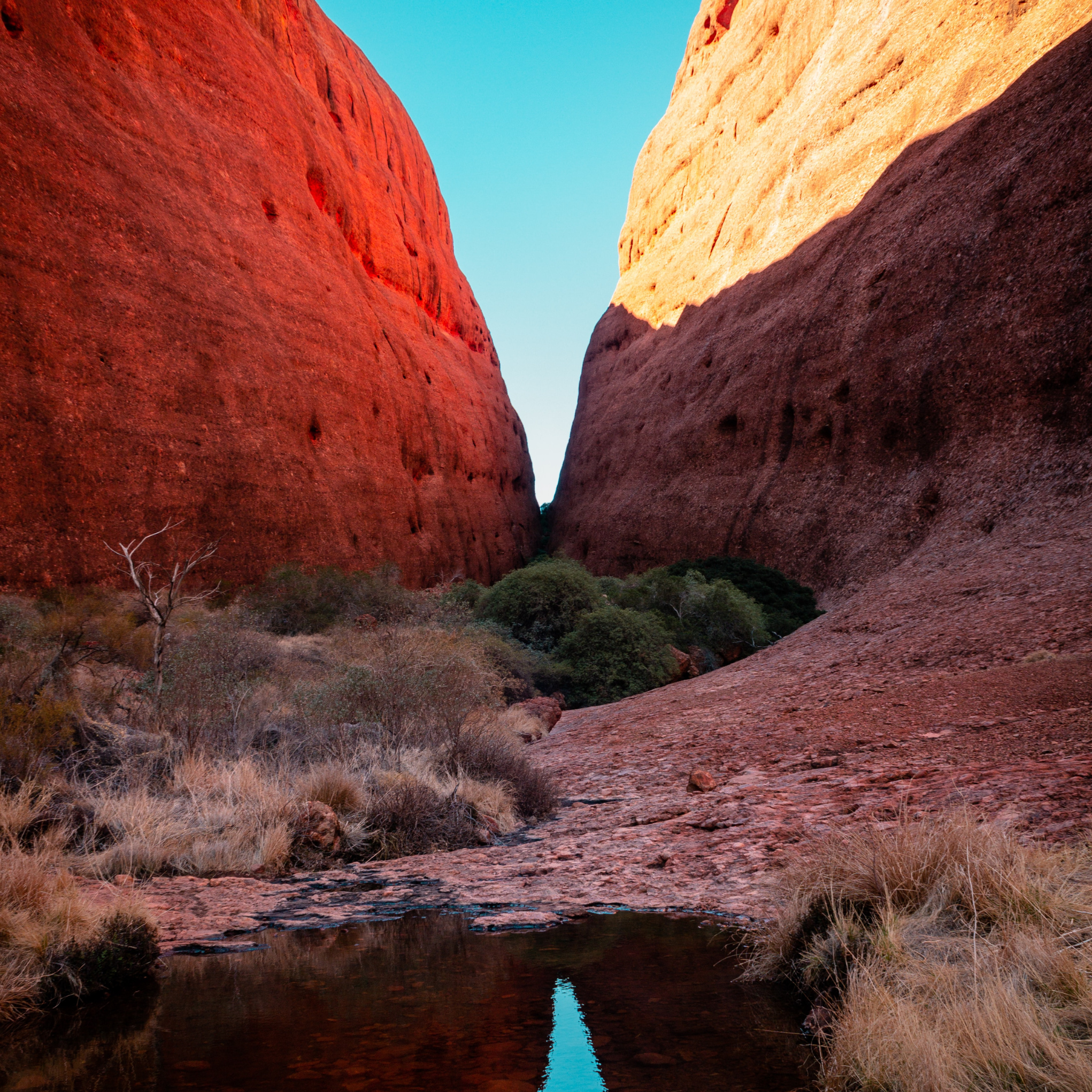 Our Muse
We are inspired by the rich lands of the Northern Territories, with a twist on unique medicines that the Australian bush has to offer. 

​Our ingredients are natural, vegan and halal.

​Our brand reflects the realism for people of all ages and backgrounds.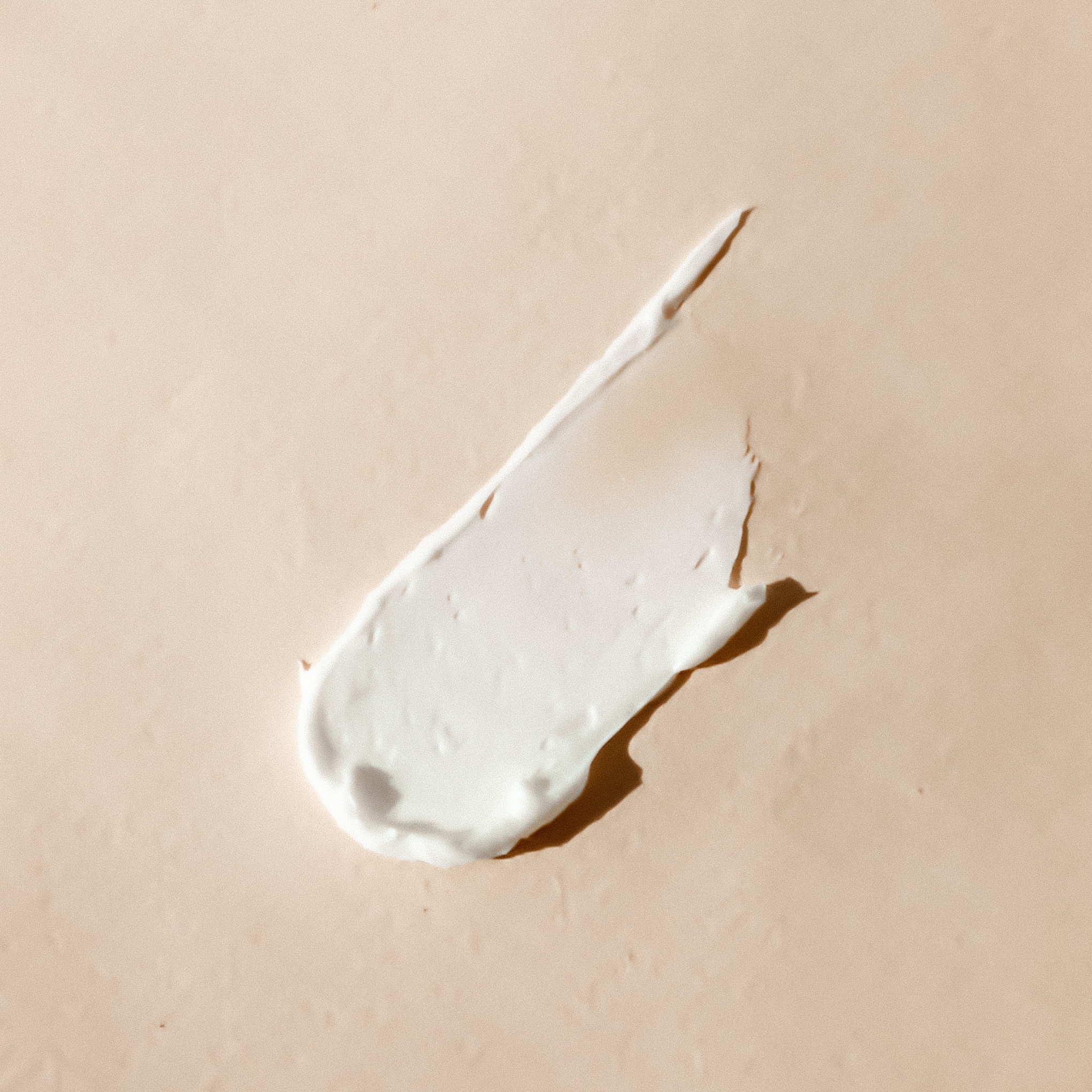 Our Process
It's taken us 2 years to research and develop our formulas to ensure we deliver the best products that are backed by in-depth studies.

We manufacture in-house to ensure freshness and quality every time.

We don't use cookie-cutter or off-the-shelf formulas to make an easy bottom dollar.

We're also not interested in marketing trends or superficial "pink tax" strategies.

We're bringing the realness back to skincare and creating a safe space for skincare lovers alike.
This is Skin Territory.
Our Values
Conscious Sourcing
From our packaging to our ingredients and manufacturing process, we're conscious of our environmental footprint. Our botanical extracts also support fair-trade of local Indigenous harvestors and their communities ensuring a linear supply chain. 
Authenticity
100% Territory owned and operated, we create our own unique formulas and don't use cliché cookie-cutter formulas.

We only launch products that ticks all the boxes based on our ethos and vices, no matter how long it takes.
Empowering
We encourage and support local decision making and innovation. We honour open collaboration with those of unique experiences and celebrate sustainable initiatives. 
Inclusiveness
We create a safe space for the under-represented and curate campaigns that amplify diverse identities and lived experiences.